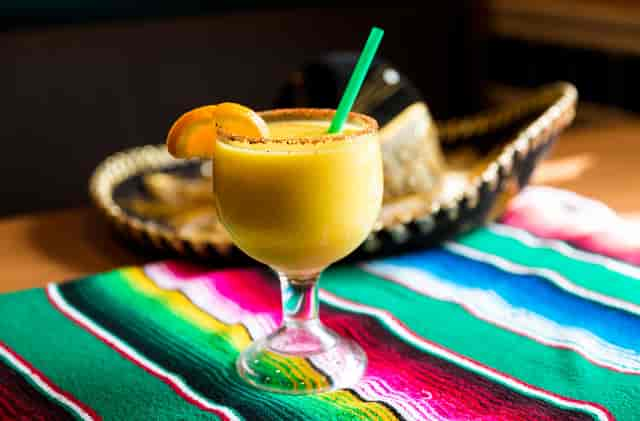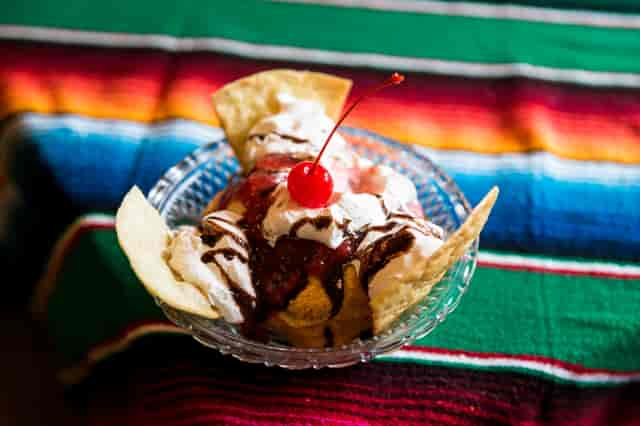 Lunch Menu
Become a VIP
Receive $10 off your next meal with a friend!
Lunch Menu
Lunch Menu
Lunch is served Monday through Friday 11:00 AM to 3:00 PM 
Add sour cream for $1.99 or guacamole for $2.79.
*Consuming raw or undercooked meats, poultry, seafood, shellfish, or eggs may increase your risk of foodborne illness, especially if you have certain medical conditions.